About
Founded in 2000, Eat is a small multi-disciplined and multicultural team, based in Tokyo and Hong Kong. We work in partnership with a roster of creative specialists, allowing us to build custom teams to tackle a wide range of creative challenges.
What we do
Consultation
We are trouble shooters and problem solvers. Clients come to us when they have problems and challenges. They retain us because they like what we do and the results we deliver.

Creative strategy
We develop effective branding and communication strategy that addresses our client's specific needs with the resources they have available.

Execution
We bring together and manage specialist teams to execute.
How we think
We cut our teeth in editorial design including our own food culture project – Eat magazine – and today, engaging, carefully crafted content is at the core of everything we do.
In today's global, digital and social world, engaging content, tailored to individual markets, cultures and platforms needs to be central to all brand communication.

Our clients succeed by giving people and businesses the products and services they need. We provide perspective from
an audience's point-of-view, helping them separate 'what we want to say' from what people want to hear.
We work directly and collaboratively with our clients. Their teams are involved from the beginning,
providing engagement and ownership in the strategy and solutions as they are developed and executed.
We always see a brand in totality – cross platform, cross culture and long term. Effective communication is holistic – connecting with audiences by being relevant and exciting.
We create messaging and marketing tools that reflects what is special and unique within your organisation – we give people something they can believe in and want to belong to.
As a multicultural, multi-disciplined team working with clients all over the world, we understand that every culture sees things in a different way. This has raised our awareness to the importance of embracing different cultural perspectives.
Eat brokered, culturally relevant solutions are not compromises, but the effective integration of different cultures' particular strengths.
We can all benefit from a bit more creativity. That's why we started Project Esin – A combination of irregular workshops, events and other initiatives.
Initially focused on inspiring creativity in ourselves and others in the industry, today it provides a framework for our corporate workshops.
We believe in supporting companies and brands that make a positive contribution to the world, whether its making a company more sustainable, an NPO engage more effectively or pairing truffle pasta with Led Zeppelin!
Our clients have a passion for what they do and we help them communicate that commitment and help them grow.
Who we are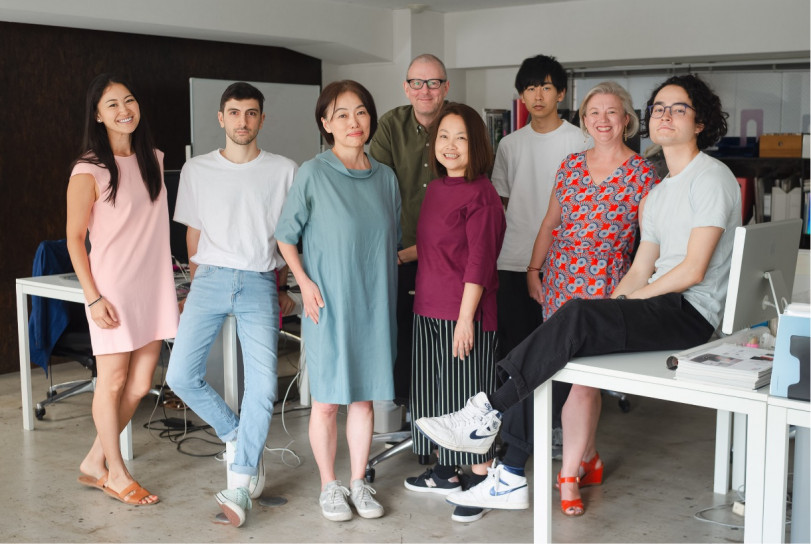 Eat is a core team, but also a broader group of creative individuals, from many different countries and specialties, working together on a diverse range of projects. What connects is an open-minded approach to creative problem solving that bring tangible results for our clients.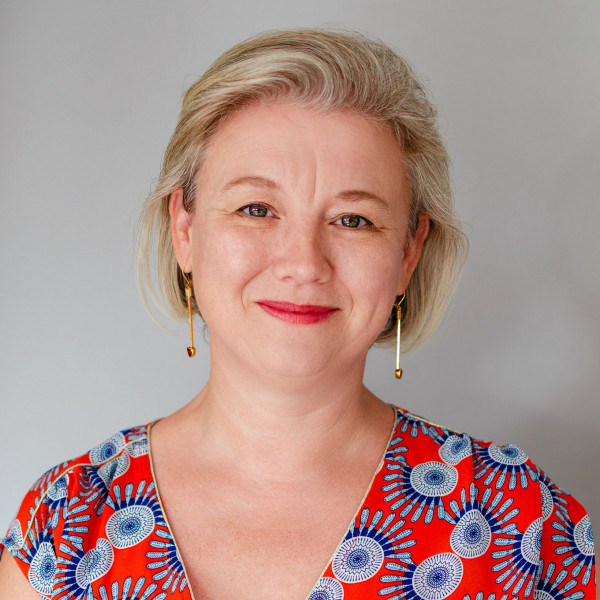 Alison Jambert
Communications Director
Having worked for a series of passionate, energetic and spirited entrepreneurs, it's no surprise Alison ended up starting her own company. A number of years at Raymond Blanc's Le Manoir aux Quat'Saison, ensured that good food and drink will always be central to her outlook on life and a move to Hong Kong, and then Tokyo, a few years later set the stage for her love of travel and Asian culture which came together with the launch of Eat the company and the magazine in 2000.
Alison brings to Eat her PR and marketing skills, a focus on new business development and the ability to deal with anything that is thrown at her. She now runs Eat's Hong Kong office and on weekends can be found applying her creative skills to her children's social schedules.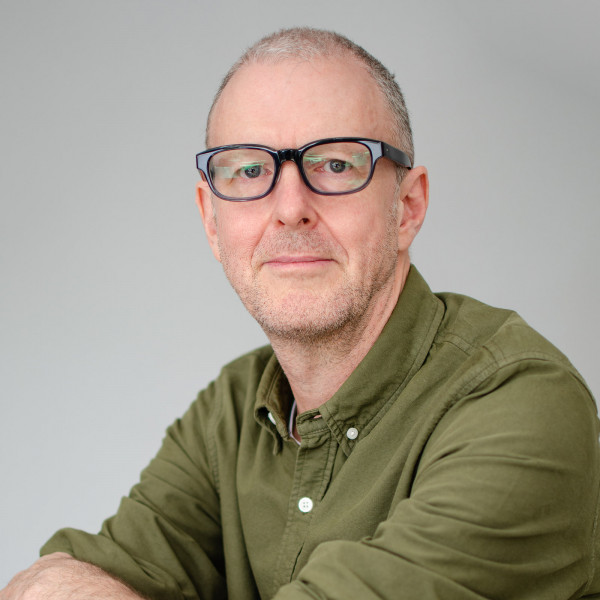 Steve Martin
Executive Creative Director
"There's something interesting in everything, we just have to be curious enough to find it"
It's an approach that Steve brings to every project Eat works on – ensuring that well-crafted, engaging content is at the core of everything the team delivers.
With a degree in astrophysics and an early career as a seismologist, Steve saw the importance of being able to convey complex ideas in simple and engaging ways, which in turn has led to an ongoing passion for great content and storytelling.
Add in an obsession with food and the result was Eat Magazine, the award-winning food culture quarterly that put Eat Creative on the map. The magazine's success attracted a large number of companies and organisations interested in Eat's unique style of communication and transformed the company into the creative branding agency it is today.
Outside of the Eat studio, Steve can usually be found in his kitchen, cooking and making a mess with his daughter.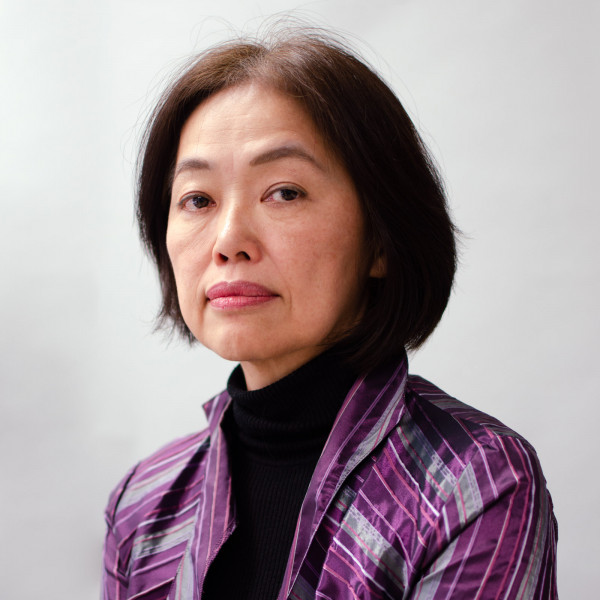 Ayako Chujo
President
Ayako brings years of international branding, Interior design and visual merchandising experience to Eat.
A graduate of Musashino Art University, Ayako worked for a number leading interior design agencies in Japan and the UK before setting up her own consultancy firm focusing on interior design and branding, specifically for foreign fashion brands entering the Japanese market.
Ayako is a co-founder of Eat and, as president, oversees the overall running of the company, with specific focus on Japanese content and project execution.
Stress relief for Ayako involves a nice bottle of wine and cycling up and down mountains on her trusty Brompton.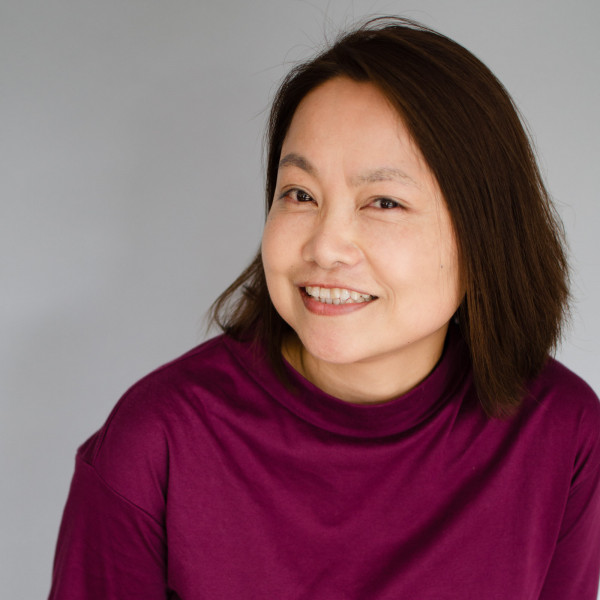 Chiemi Suyama
Studio Manager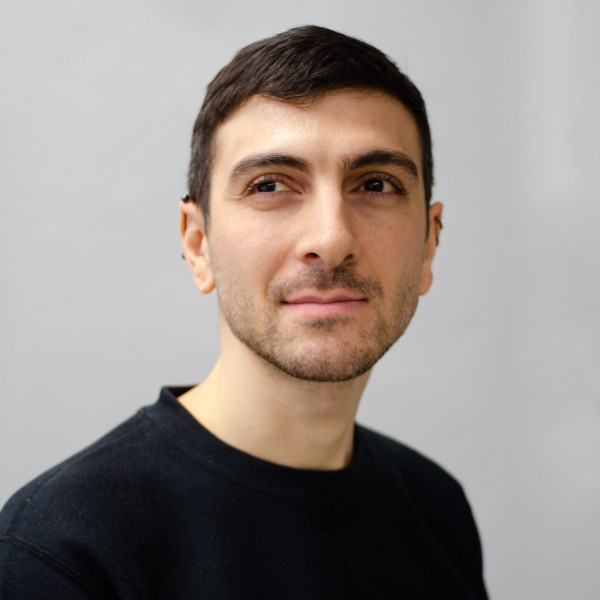 Kyle Ahmet
Art Director / Designer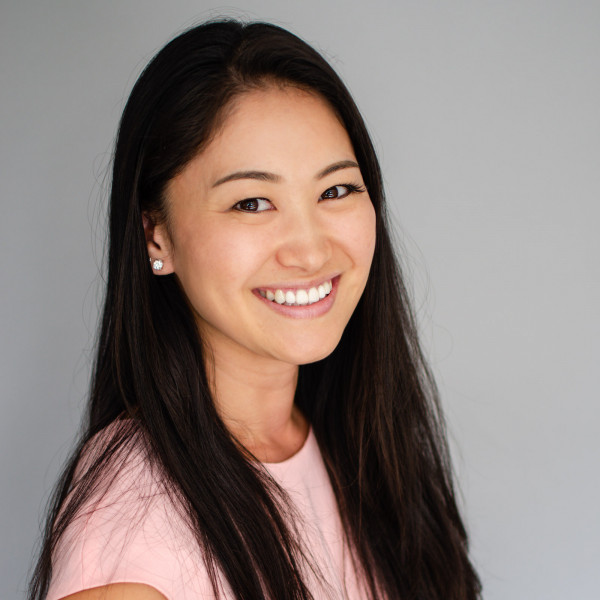 Rie Jones
Account Manager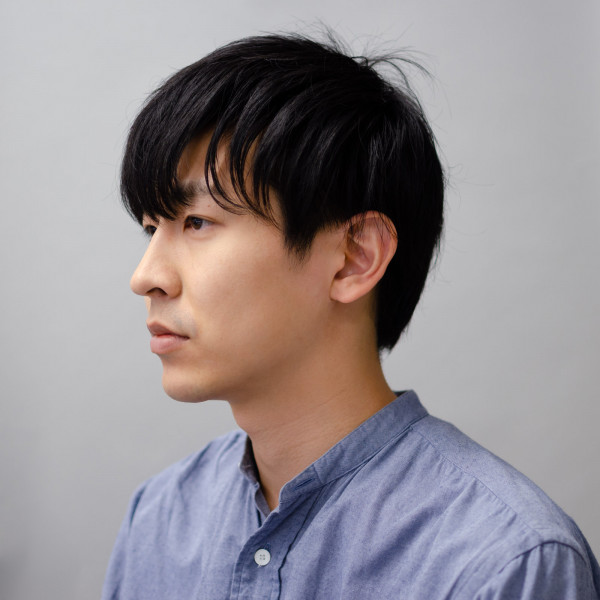 Kazuma Yagi
Strategic Planner / Editor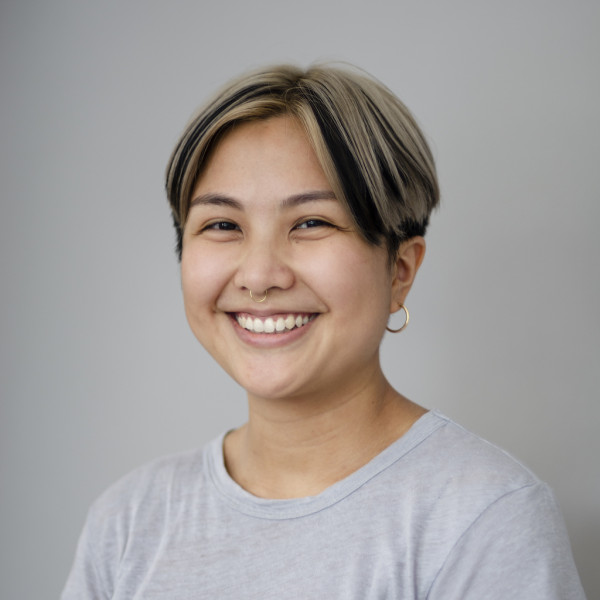 Margarett Cortez
Project Lead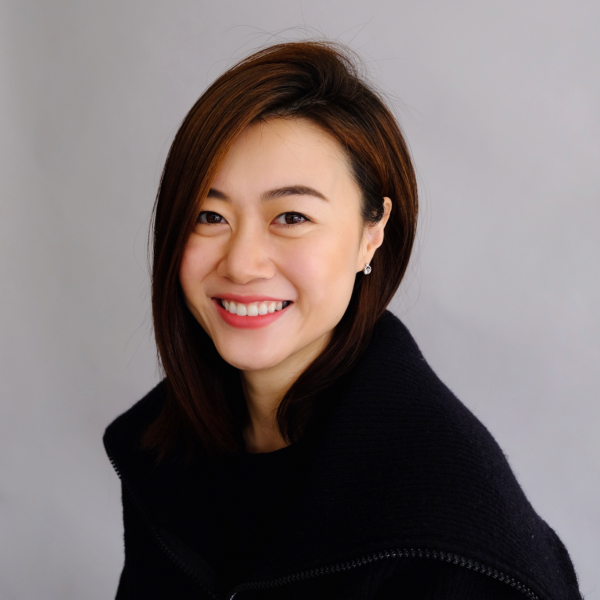 Shuang Hao
Project Assistant